Install and connect SoftEther VPN on Windows
1. Install SoftEther VPN client on Windows
2. Connect to SoftEther VPN on Windows
3. Disconnect from SoftEther VPN on Windows
1. Installation
Download
the setup file of SoftEther VPN client
and run it.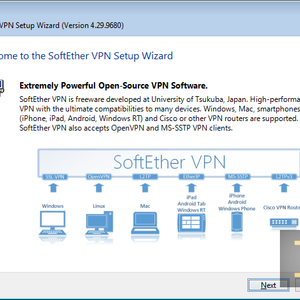 Press
Next
and then select
SoftEther VPN Client
.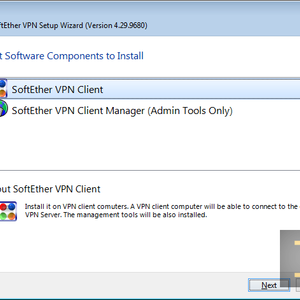 Accept User License Agreement and specify the installation folder. Follow the instructions.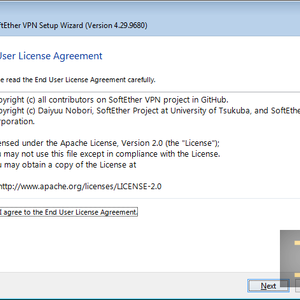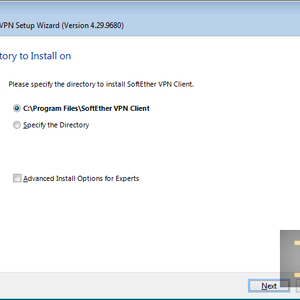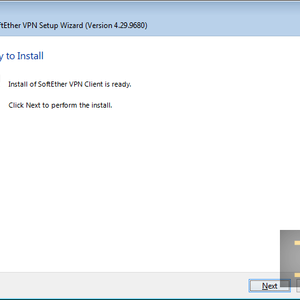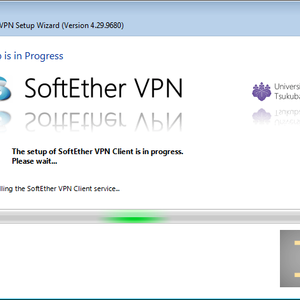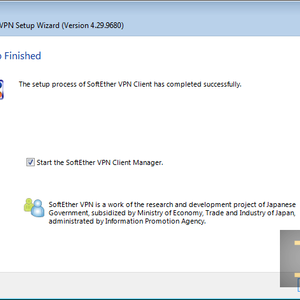 2. Connection
Download
the configs archive file
and unzip it.
It is not necessary download archive of all SoftEther configs, you may select and download a specific configs (
Single chains
and
Double chains
).
Run the VPN client which was installed on the
previous step
. Open
Connect
->
Import VPN Connection Setting
and select one or more configs from the downloaded archive.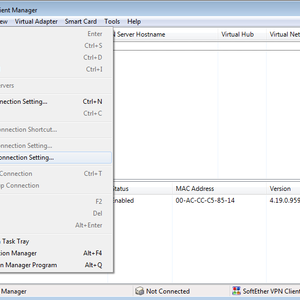 A new VPN chain will appear in the available connection list after config importing. To connect right click on a VPN chain and then select
Connect
in the drop-down menu.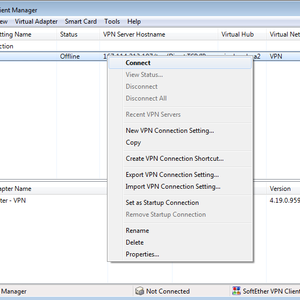 If it is the first connecting to the VPN chain authorization window will appear in few seconds. Enter your username and password and press
OK
.
The username and password are the same as the username and password of the
DeepWebVPN Cabinet
.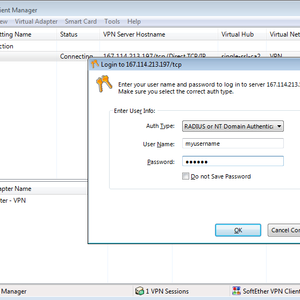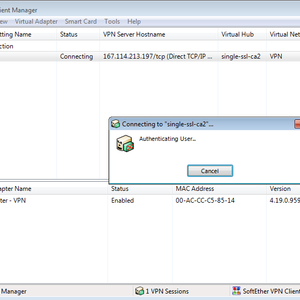 Don't forget
setting DNS
after succesfully connecting.
3. Disconnection
To disconnect right click to the connected VPN chain and press
Disconnect
in the drop-down menu.